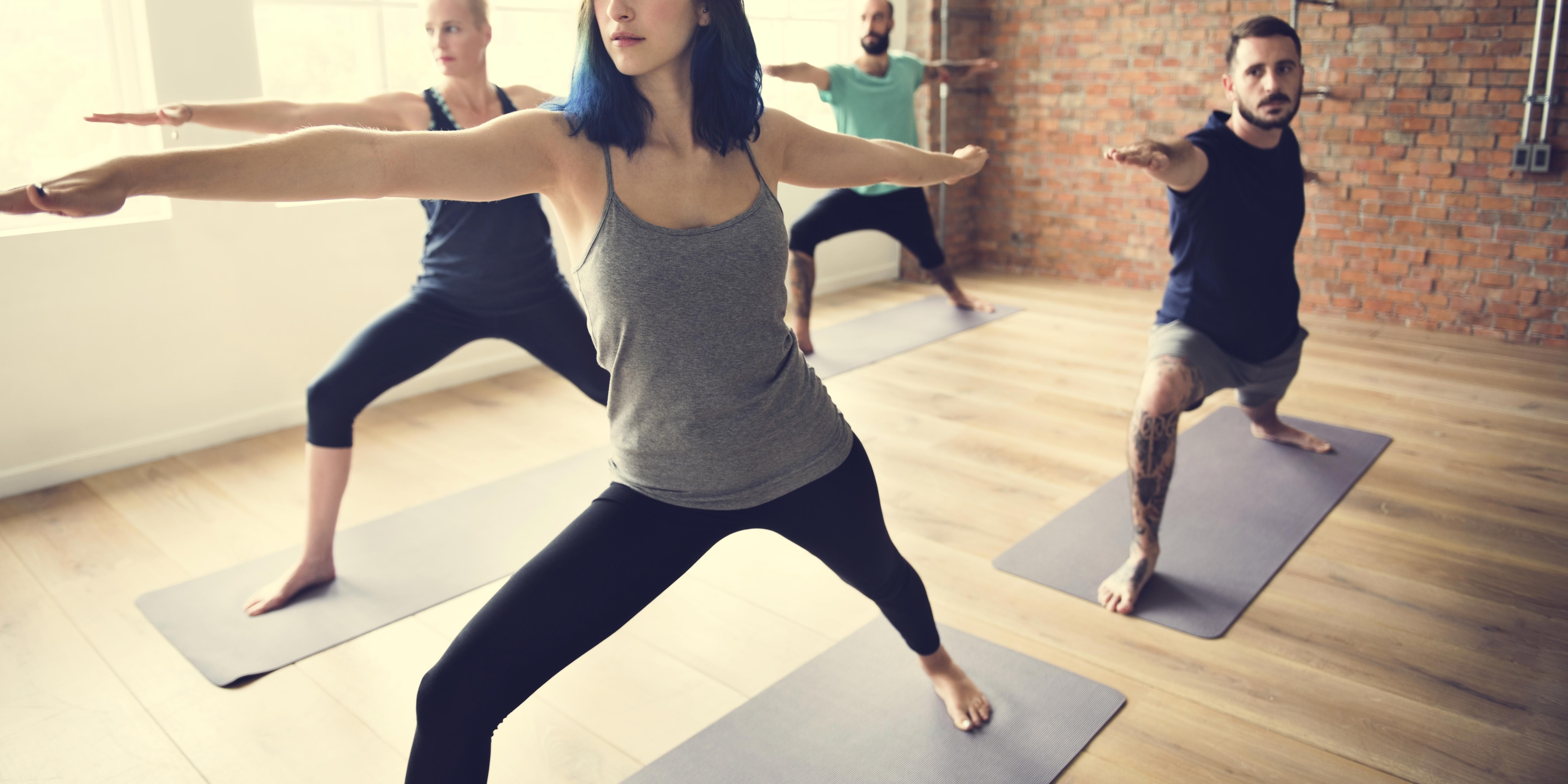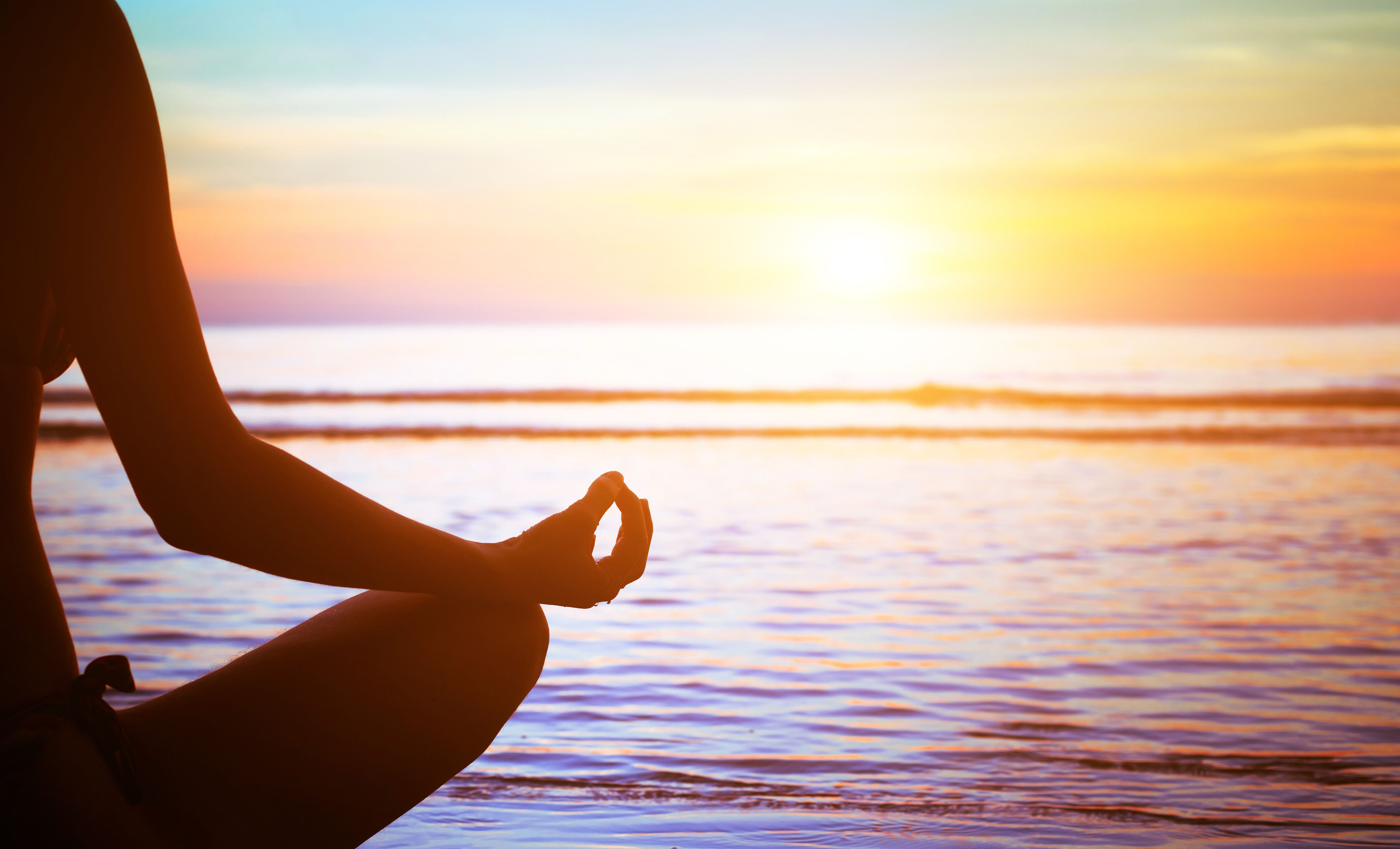 The B vitamin-like IP6 is an intracellular messenger, which means that it facilitates communication and therefore interaction between the various organelles within the cell.

Because IP6 functions in this way there are a multitude of effects on our physiology and therefore our health.

The B vitamin inositol, which is the "I" in IP6, is a component of our cell membranes and therefore has pronounced effects on the health of cells. It is primarily for these reasons that there has been so much scientific investigation of IP6 and inositol.

With thousands of research papers on IP6 and inositol we are only able to highlight a few of them for you. You may visit www.pubmed.gov for all the published research.