I have been in medical sales since 1970 when I started selling pharmaceuticals for a Johnson and Johnson company called McNeil Pharmaceutical. I started out as a field rep and moved into hospital sales then one of two reps calling on military bases around the world. In 1983, I decided to start my own medical equipment rental/sales company. We rented equipment into homes and hospitals for post-op orthopedic patients, Continuous Passive Motion machines, cold therapy, bracing, bone stims and electrical stim devices to treat pain and wounds. We also were one of the original companies to sell the Mitek Bone Anchor, our sales exceeded two million dollars a year by the second year, tops in the country.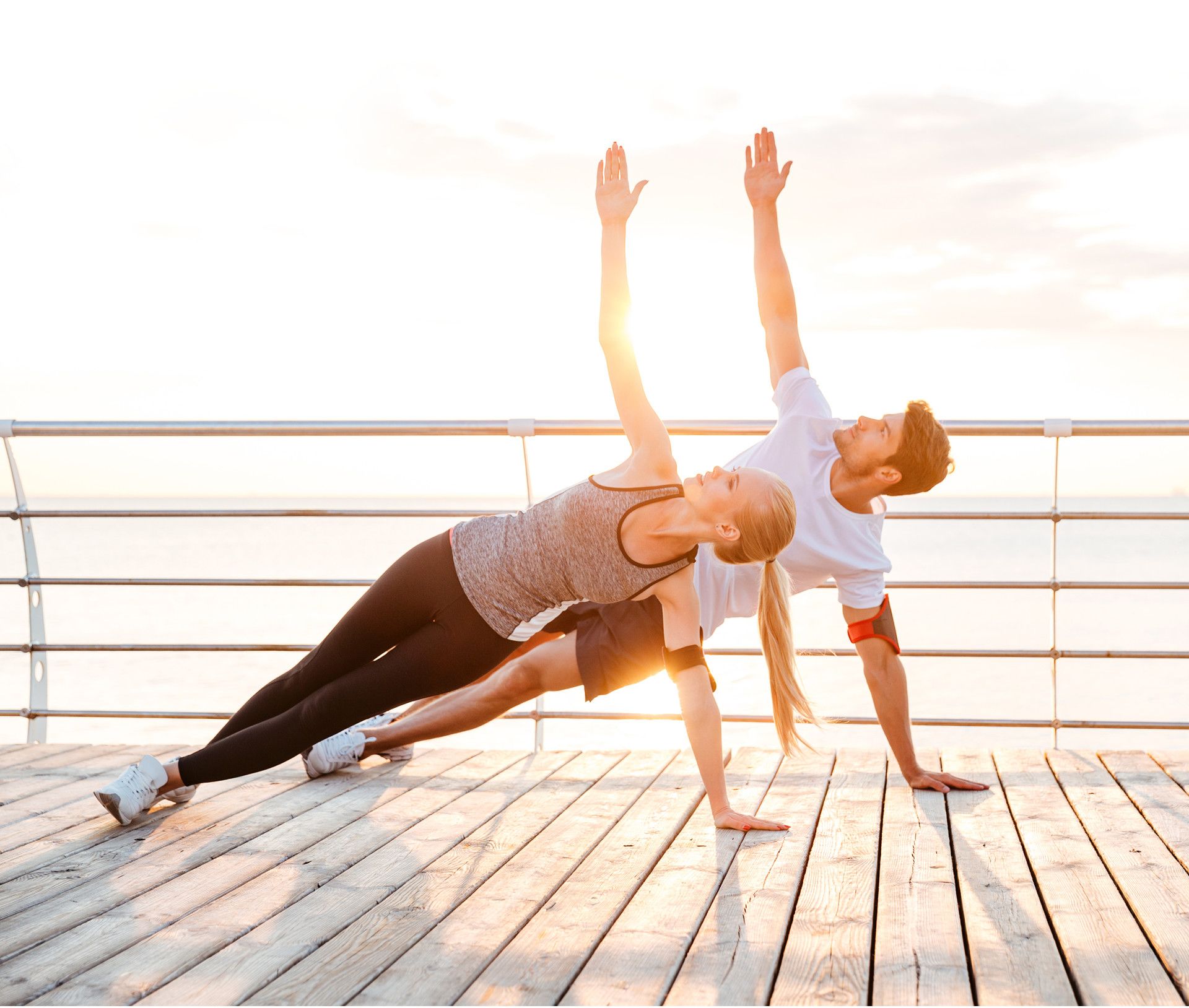 Oska Wellness is committed to developing health and wellness technology-driven products that assist individuals in living a more active, pain-free lifestyle.
Electrotherapy, right where you need it, when you need it- at any time.
In many cases, Hako-Med allows patients to reduce or discontinue pain medications with dangerous side effects.
Hope Science is a unique, natural products company. We do not offer an entire line of supplements like many companies, rather only a few select products supported by scientific studies and trials.